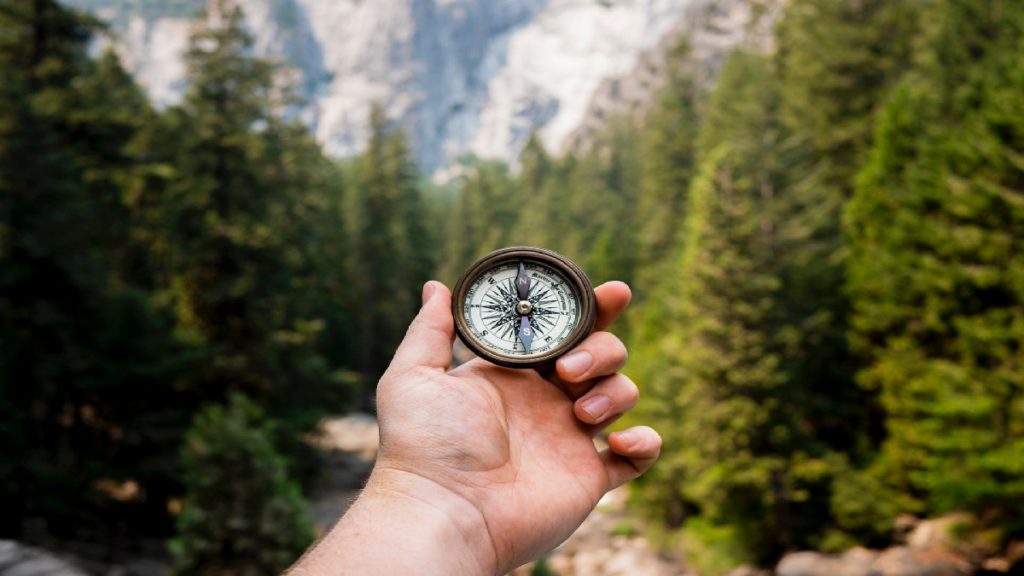 @johnvinod | March 27, 2021
Please read again Mark 3: 13-18. Jesus Christ calls, selects, and then appoints or commissions the twelve Apostles. However, what was Jesus' purpose in this act? What was the mandate or what were they to do as the Apostles? Mark gives us a clear statement not found in other gospels:
And he appointed twelve, whom he also named apostles, to be with him, and to be sent out to proclaim the message, and to have authority to cast out demons (Mark 3: 14-15).
The mandate of those who were called and chosen was three-fold:
To be sent out to proclaim the message,
And to have authority over demons.
Notice the order here because it is crucial. The first and foremost purpose of the calling and commission of his disciples is to be with Jesus Christ, the Master. Everything else is secondary and flows from this primary objective to always remain in the company of their guru. They were to be united with Jesus in such a way that they might draw the power and authority of his Kingdom that they were to announce later. They were to spend the rest of their lives in close communion with him. It was so critical for Jesus and for the mission of the disciples, that Jesus repeatedly said to them when he was about to physically depart from them:
Abide in me as I abide in you. Just as the branch cannot bear fruit by itself unless it abides in the vine, neither can you unless you abide in me. I am the vine, you are the branches. Those who abide in me and I in them bear much fruit, because apart from me you can do nothing. Whoever does not abide in me is thrown away like a branch and withers; such branches are gathered, thrown into the fire, and burned. If you abide in me, and my words abide in you, ask for whatever you wish, and it will be done for you. My Father is glorified by this, that you bear much fruit and become my disciples. As the Father has loved me, so I have loved you; abide in my love (John 15: 4-9).
Second, the disciples were to be prepared so that Jesus might send them out to proclaim or preach the message. This called for using both their words as well as actions. The message was not theirs; it was the good news of Jesus that needed to be clearly communicated to others.
Third, the disciples were to "have authority to cast out demons." By virtue of their being with Jesus, they were to draw from his authority with which he did signs and wonders. To walk in the footsteps of Jesus and to do what he has been doing would entail power and authority. He had exclusive authority, and now he passes on the same to his disciples to deliver people from whatever tormented them.
In a culture that persuades us to do more; those of us who consider ourselves as Jesus' chosen disciples and particularly those in any kind of ministry of the Kingdom, must pause during this Lenten season. Take a break to withdraw, sit back, and reflect. Are we called to do or to be? What does it entail to focus primarily on being rather than doing? Have we made ourselves so enthralled in the business of busyness that we have no time to do the primary thing Jesus demands—to be with him? Are we prepared to be sent out for the purpose he has called us? Are we able to draw power and authority from being in his constant company, or are we running dry in our own strength? May the Holy Spirit help us reflect and answer these questions honestly. Amen.
---
---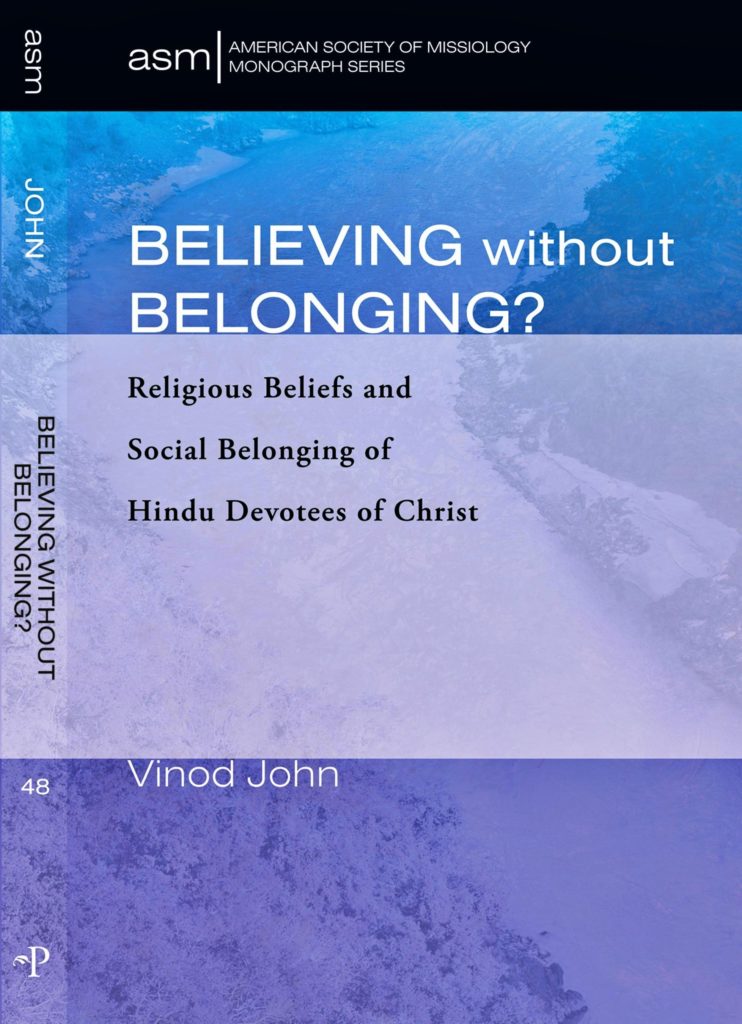 ---
Leave a Comment