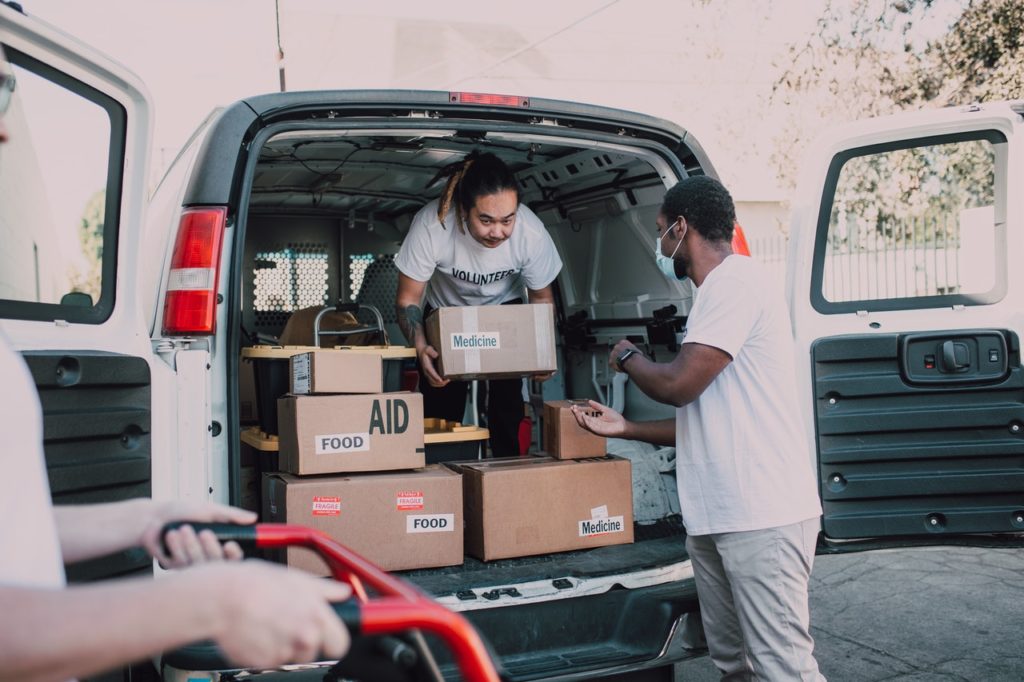 @johnvinod | April 3, 2021
Today's reading is from Titus 2: 11-15. On this holy or silent Saturday, as we somberly reflect on the death of Jesus Christ on the cross, I am constrained to suggest its implications for us today. This passage is from the Apostle Paul's brief pastoral letter to young Titus. This young pastor was faced with several challenges in his walk with Christ as well as in his ministry. He met opposition from within and from the outside. The Apostle Paul's encouragement and instructions to Titus are drawn from the death of Jesus Christ. He instructs us how to live as the followers of Christ today.
Paul writes,
"while we wait for the blessed hope and the manifestation of the glory of our great God and Savior, Jesus Christ. He it is who gave himself for us that he might redeem us from all iniquity and purify for himself a people of his own who are zealous for good deeds" (Titus 2: 13-14).
Paul unmistakably paints a picture of the purpose of the death of Christ on the cross. Through Jesus' death, he has not only redeemed us from all our sins, but also purified/sanctified us for himself as a holy people. However, I want us to focus today only on the concluding part of the sentence. What is the purpose of God in achieving this through the death on the cross? The purpose is to make us passionate for good deeds or works!
Yes, the grace saves us, but we are also saved for good works, as Paul said in Ephesian 2: 8-10. We, who claim to know God, understand him from what he has done for us. Through what Jesus did on the cross, he demonstrated his zeal for the Father's honor and mission on earth.
In the same manner, the cross should inspire us to work in such a way that God would be known to those around us by what we do and not just by what we believe or preach. The purpose of God in saving us through the cross of Christ is not to rush through this life for that "pie in the sky" when we die. Rather, his purpose is to make us workers for his Kingdom. That is why when Jesus called his disciples, he made it clear to them, "Follow me, and I will make you fishers of men" (Matthew 4: 19). The cross must not only provoke the zeal, but may it also inspire us to do good, even though death confront us in the path of doing good works for the Master!
In our contemporary culture of comfort, ease, and outsourcing everything to others, there is little fruit in the vineyard of God in many places. We frequently meet spent ministers and barren churches. The need of the hour is to recognize that Jesus Christ did not die on the cross to make us comfortable in the lofty theology of our individualistic redemption and the holier-than-thou denominationalized purity. Instead, let us refocus our gaze upon the cross to make us fervent for the good works of his Kingdom. Being complacent or becoming "at ease in Zion" or to "feel secure on the mountain of Samaria" (Amos 6:1), are unbecoming of the cross of Christ. Therefore, while you and I still enjoy peace, health, and wealth, let the cross motivate us to go and work with zeal in his vineyard. Amen.
---
---
---
Leave a Comment