@johnvinod | March 24, 2021
Let us begin by reading once again the episode of the "transfiguration" of Jesus Christ, but today from Luke's gospel chapter 9: 28-36, rather than from Matthew's gospel which we read yesterday.
I want to reflect today on the purpose of this unusual but significant event. Manifestly, the objective of the event, in the form of a "vision" or divine epiphany, was not for the sake of Jesus. Instead, it was for the sake of his disciples represented on the mount by Peter, James, and John. It was to clarify and convince them of Jesus' identity, suffering, death, and mission.
Peter, who frequently seems to speak first and regret leisurely, was quick to respond. Luke is the only writer who adds a side note about Peter:
Peter said to Jesus, "Master, it is good that we are here. Let us make three tents, one for you and one for Moses and one for Elijah"—not knowing what he said (Luke 9: 33 ESV).
The issue here is Peter places Jesus on the same platform along with two of the most charismatic leaders of his religion, i.e., Moses and Elijah. They were indeed incredible leaders of their time. However, Jesus was not only superior to them, but he was divine. That is why, even before Peter could finish his suggestion ("not knowing what he said"), a voice intervened. In a way rebuking Peter's suggestion of ranking Jesus on the same level with his Jewish leaders, the voice plainly told them:
As he was saying these things, a cloud came and overshadowed them, and they were afraid as they entered the cloud. And a voice came out of the cloud, saying, "This is my Son, my Chosen One; listen to him!" (Luke 9: 34-35 ESV)
The announcement was to derive the point of his divinity home to the disciples as noted in the letter to Hebrews, later: "Now Moses was faithful in all God's house as a servant,… but Christ is faithful over God's house as a son. And we are his house, if indeed we hold fast our confidence and our boasting in our hope" (Hebrews 3:5-6 ESV).
Further, the purpose of the "vision" of the transfiguration was for the sake of his disciples. Because the voice was to command them that they were to listen and heed what Jesus had to say from now on. Even if Jesus candidly briefed them that he was to suffer and die a cruel death on the cross. They were to keep complete trust in God that whatever happened to Jesus in the upcoming days was all divinely orchestrated. And as the later events of the passion of Christ inform us, like any Jew, it was not easy for them because they did not anticipate a Messiah who would suffer and die.
God knew it was hard for them to accept a suffering Messiah. Therefore, the purpose of the transfiguration was to aid them believe and prepare to accept that even though Christ would be arrested, physically tortured, and die, it is not going to be his defeat. Rather, all these events were truly according to the will of God, and Jesus willingly submitted to it to carry out the plan of God for the salvation of humanity.
May the Holy Spirit encourage us today to trust God and have confidence in his infinite wisdom even when it appears, like it was for the disciples, almost impossible to trust and obey him. God is God because he knows the end from the beginning. And he sent his Son, Jesus Christ, so that we would "listen to him"! Amen.
---
---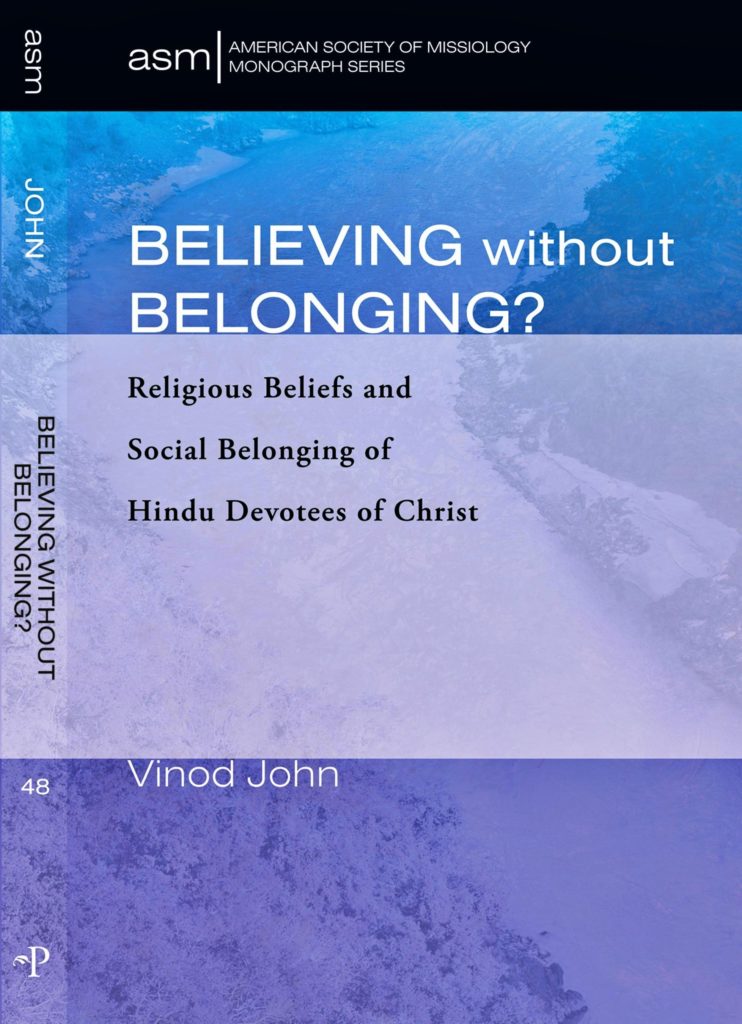 Leave a Comment