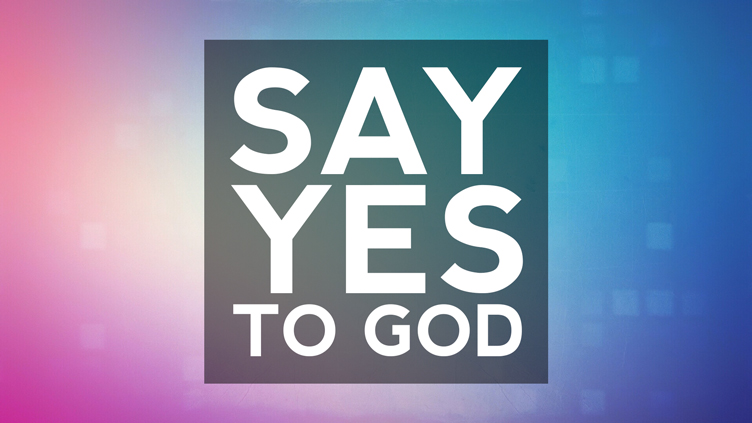 Advent: Joseph's Yes to God
Please read: Matthew 1.
There are several characters in the Christmas story that I would like to personally meet: Mary, Joseph, the shepherds, the angels, the innkeeper, the magi, King Herod, etc. Out of all these important persons, who are often talked about, Joseph is my favorite; but he remains mute in the story. Even in the Christian history, art and paintings, and in sermons, we do not often see or hear about Joseph—the foster father of our Lord Jesus Christ. Even though we know very little about Joseph, but I believe he played the key role in the Christmas story.
Joseph, like Mary, was from a small village of Nazareth in Galilee. He was from a poor family and a carpenter by trade. The way Gospels portray him, Joseph was a godly man and who was willing to listen to God and obey him. Matthew 1:19 says Joseph was a "just" or "righteous" man. He was also a man of integrity and very considerate, as he didn't want to disgrace Mary publicly.
Like Mary, Joseph, too, was a teenager and as such full of dreams and hopes for a married life… to start a new home with his beautiful fiancé. They were engaged for a few months and according to the Jewish custom, they could not meet often in private. There was hardly any question of premarital sex in the society they were part of. Imagine one day Joseph learning that his fiancé was pregnant and he had nothing to do with it! Imagine his place in the society…among his teenage friends, who often teased him about his forthcoming wedding. He lived in small village where everyone knew each other. There was no way to hide the pregnancy or to get rid of the baby. He could not face his friends in the village. He could not face his parents. Joseph was completely disappointed, in shock, and in disbelief. Therefore, the only option  that Joseph had was to quietly divorce Mary and walk away from this shameful situation. Matthew (1:19) clearly point out that Joseph was determined to exercise this option of divorce without disgracing Mary, who would have been stoned to death for bringing shame to the family by what everyone would think was a case of adultery.
However, God interrupted Joseph's plans just as he did with Mary's wedding plans. God asked him not to divorce her instead accept her as his wife. What is most amazing in this story is that Joseph said yes! He said yes to God! He said yes to the impossible! Joseph said yes to the complications and consequences of saying yes to God! Joseph accepted the interruptions in his life, in his plans and schedules, and allowed God to work out something beautiful from his life—even the birth of the savior of the world!
Imagine yourself in Joseph's place and circumstances. Would you say yes to God? If you did say yes to him today, would you be also willing to live with the consequences of saying yes to God in your life? Would you be willing to let God interrupt your plans, hopes, dreams, and expectations from your life for a greater, divine purpose?
"May your will be done on earth, as it is in heaven!"